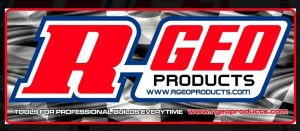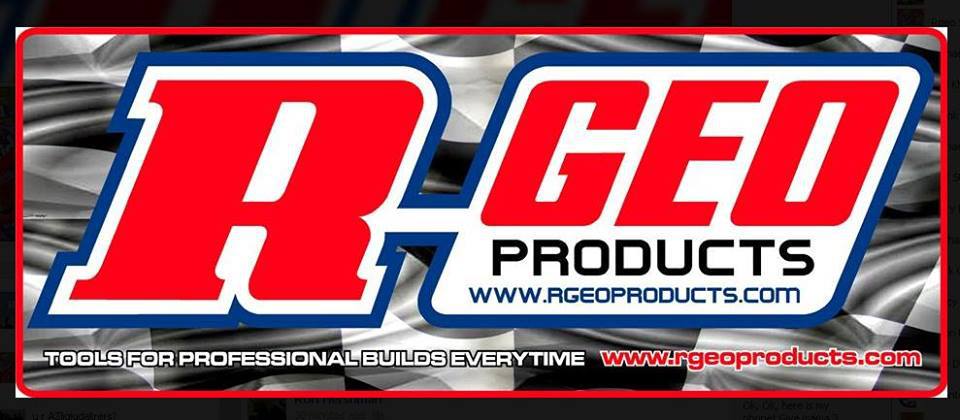 R-Geo Products

Thank you for visiting Rgeo.com. If you need support, please use the contact form below. We try to respond to all support requests within 24-48 hours.
Please note that not all products are available, all the time. Some are items are made on request, and many items are made in small batches, and can sell out quickly. For this reason, the inventory or stock status is not kept "live" on the web site. We will contact you if an item you order is out of stock.
NOTE:
This contact form is intended for the use of our customers to inquire for information about our products and services.
Please do NOT contact us with unsolicited services or offers.
Unsolicited sales messages will be reported as SPAM.