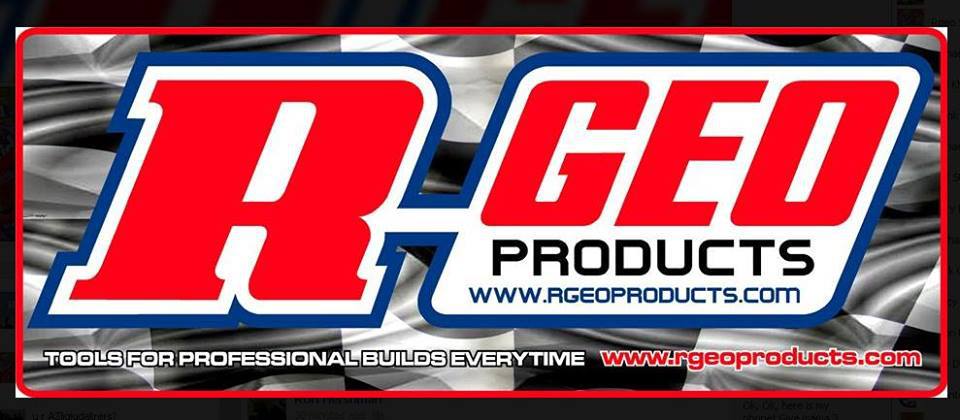 Manufacturing unique pieces and parts for building the Retro Style Slot Cars. Most of our items are original designs and some are re-makes of obsolete items from "In The Day". Please browse the pages and contact us with any questions you may have.
We also make custom one off pieces for the customer.
Many of you may remember us by R-Geo Products. The original manufacturer of the personal zapper. This is our latest model: Magblaster 3. This item along with many more have been developed over the years to make your slot building or racing experience better and easier.  There is no zapper that will do a better job on your magnets, than this one.
Please note that not all products are available, all the time. Some are items are made on request, and many items are made in small batches, and can sell out quickly. For this reason, the inventory or stock status is not kept "live" on the web site. We will contact you if an item you order is out of stock.